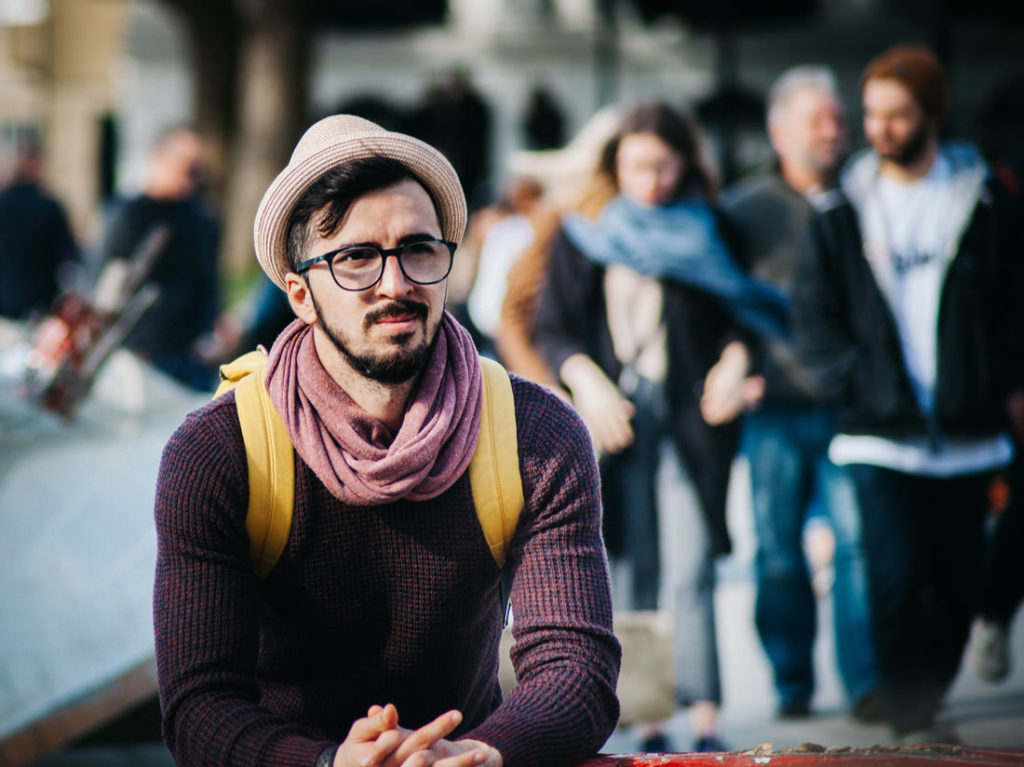 About Me
I'm a travel, street and event photographer who currently resides in New York City. I grew up in Staffordshire, England where I discovered my interest in photography at an early age. Later moved to London to pursue event photography full-time before making NYC my home in 2015.
It takes a lot of imagination to be a good photographer. You need less imagination to be a painter because you can invent things. But in photography everything is so ordinary; it takes a lot of looking before you learn to see the extraordinary.
I have won a boatload of awards for my work, and I'm grateful for every single one of them, but I've always been unsure of whether I earned them or whether the jury was rigged.  By now I am literally addicted to making photos…for which there is no known cure, except to make more.
Client List
Able Jeans, Ann Taylor, Bloomingdale's, Cole Haan, Emanuel Ungaro, Lord & Taylor, Nexxus, Nike, Nordstrom, Pantene, Target, Theory, Tommy Bahama and Tory Burch.
Editorial Includes
Grazia, Harper's Bazaar KZ, L'Officiel (ME, Ukraine), Marie Claire, No Tofu, Schön!, Sportswear International, Vanity Fair Italia, Vman and Vogue Nippon.